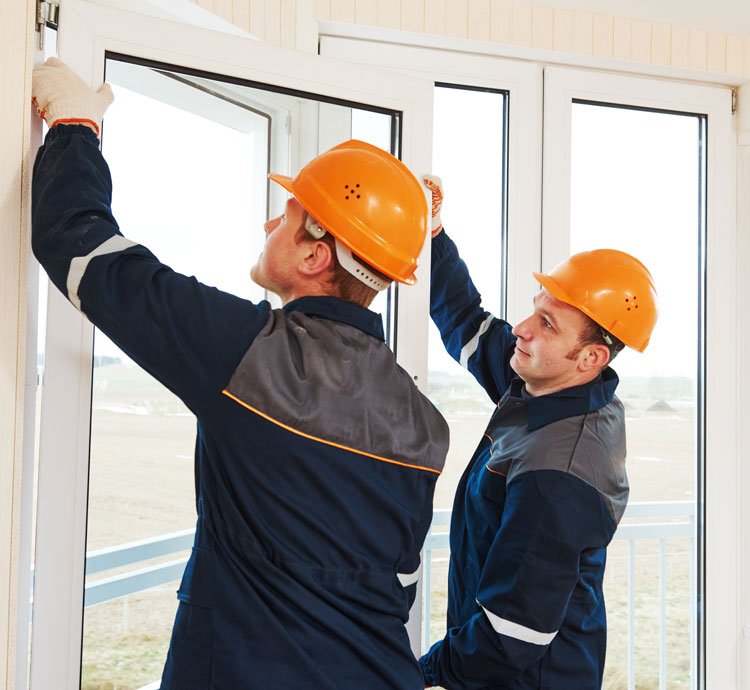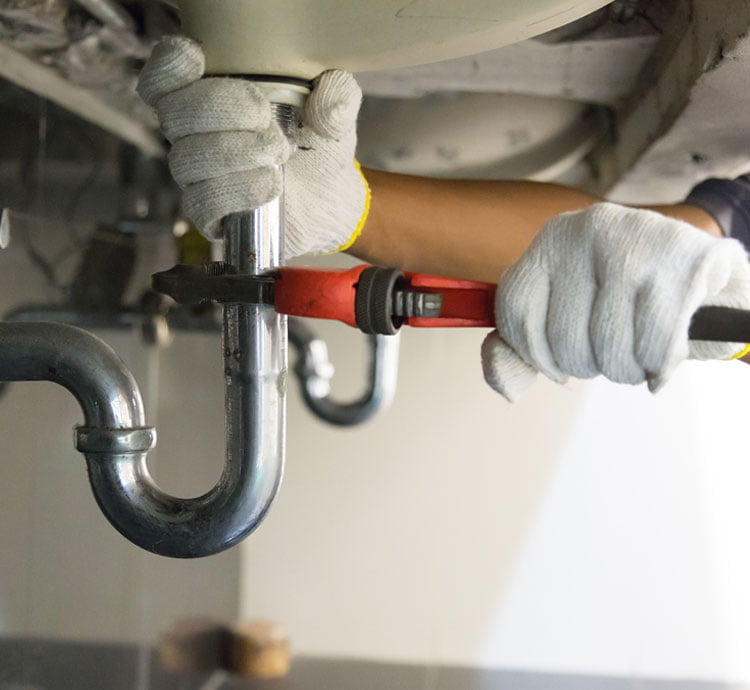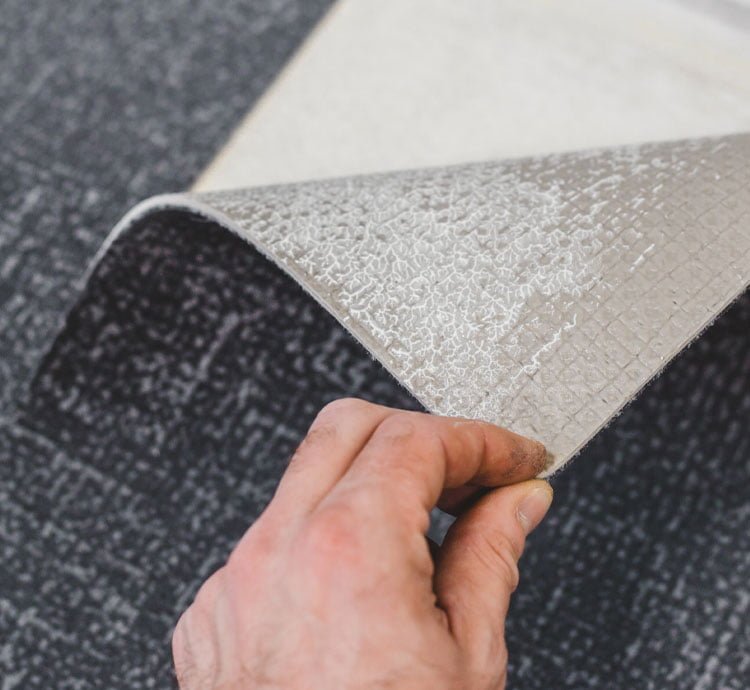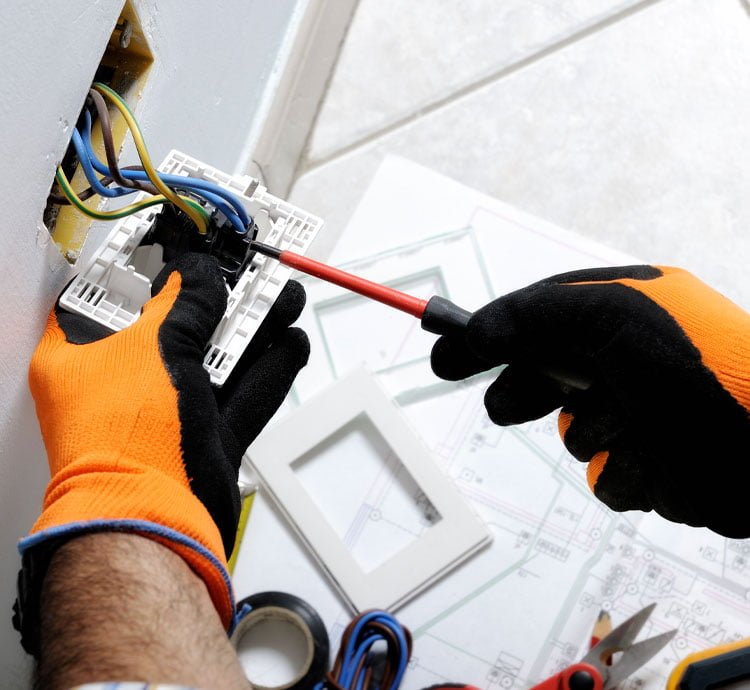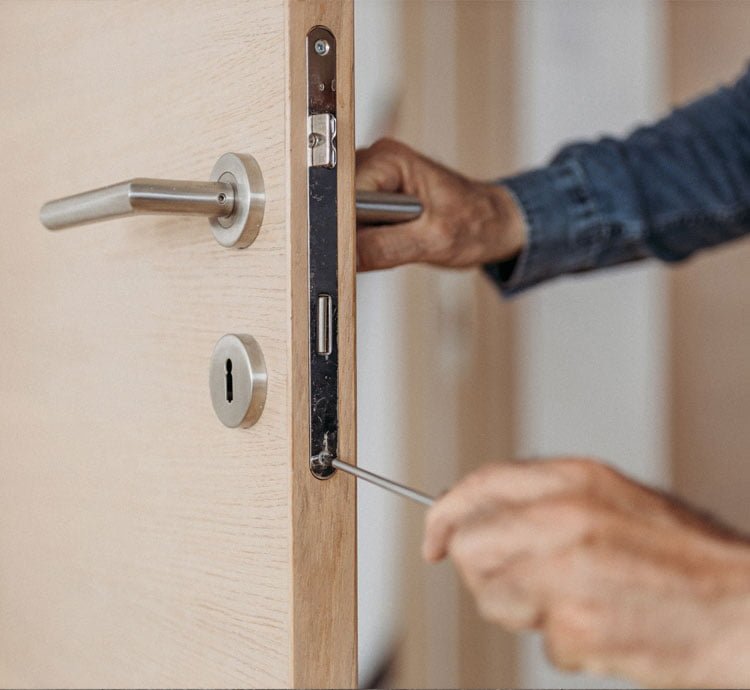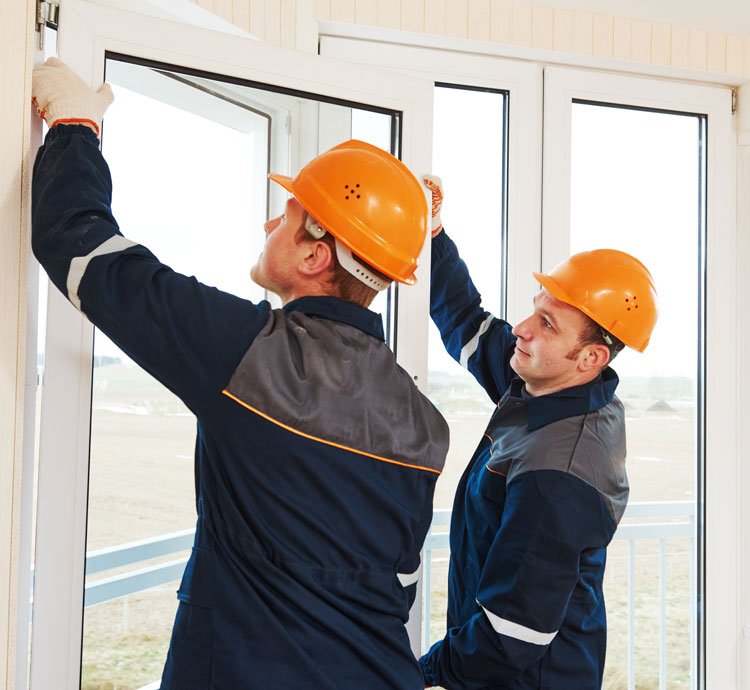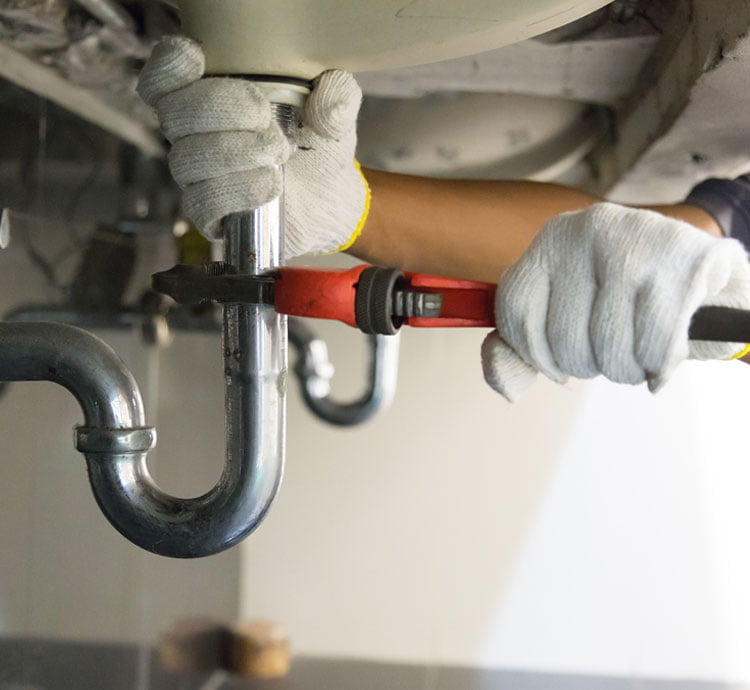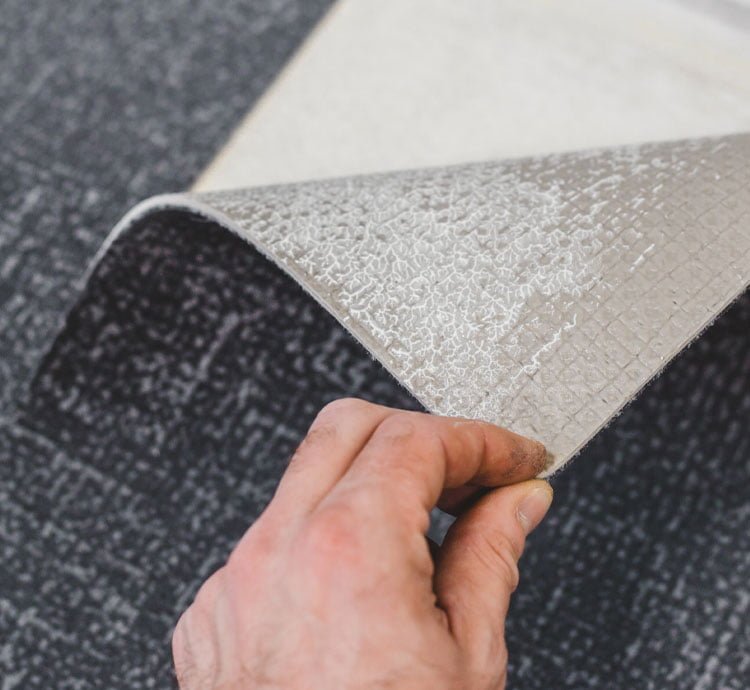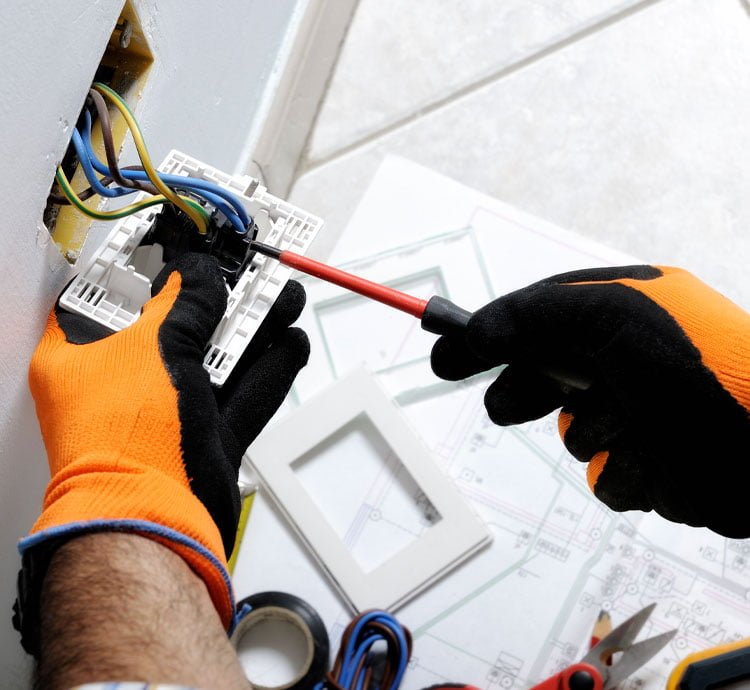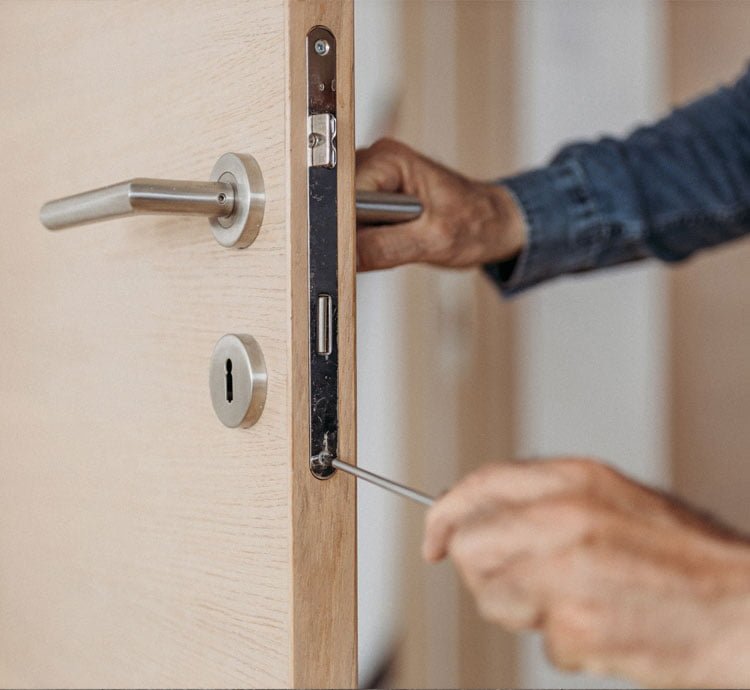 When things begin to crack, chip, break, or need to be updated, MCS is here to help.
Everything involved in maintaining and repairing your building from flooring, plumbing, electrical and general repairs to masonry, windows, and building infrastructure to multiple site rebranding, we want to provide 24/7/365 peace-of-mind. Just call 704-765-9937 to get started with a worry-free MCS partnership.
LISTEN. COMMUNICATE. EXECUTE.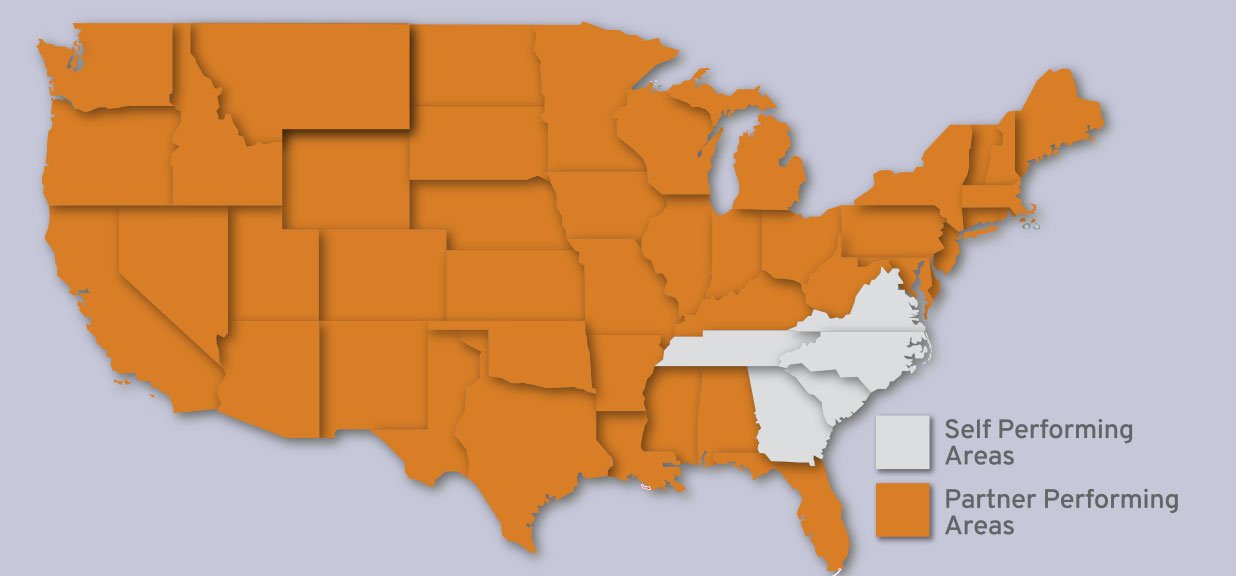 MCS offers coverage from coast to coast for all of our clients. We operate 24/7/365 and are standing by to help your team with emergency repairs, preventative maintenance, and all trade repairs and installations.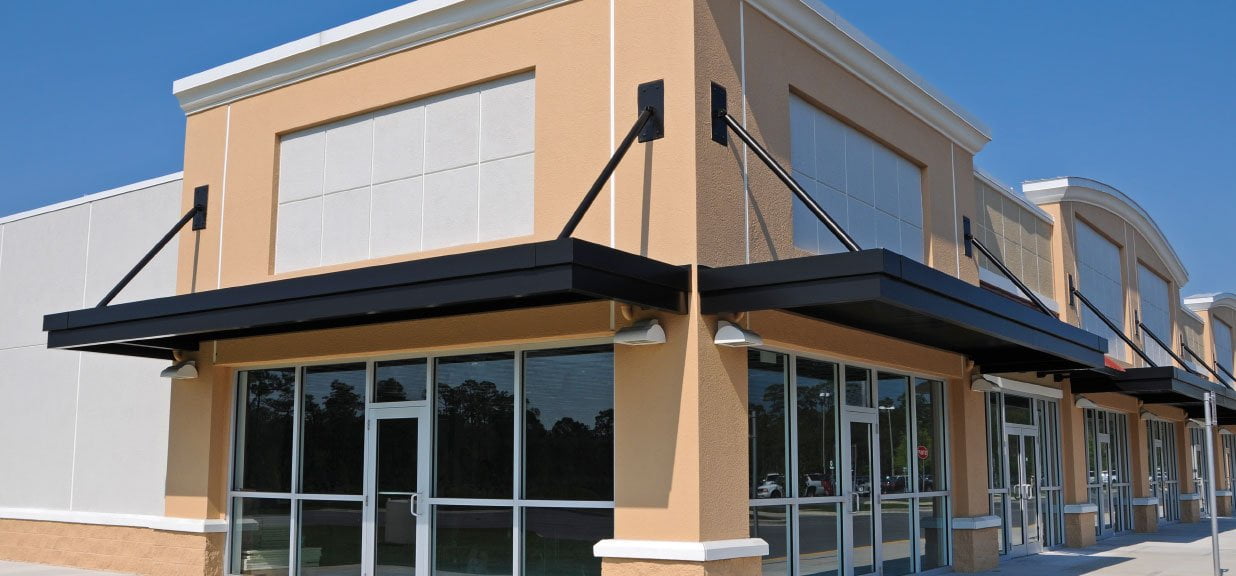 Have a multi-site rollout for rebranding or upgrades? The team at MCS can plan, schedule and execute a variety of rollout projects using internal resources.
Managing multi-site projects with MCS allows your team to focus on your business and delivers a smooth, efficient and successful outcome.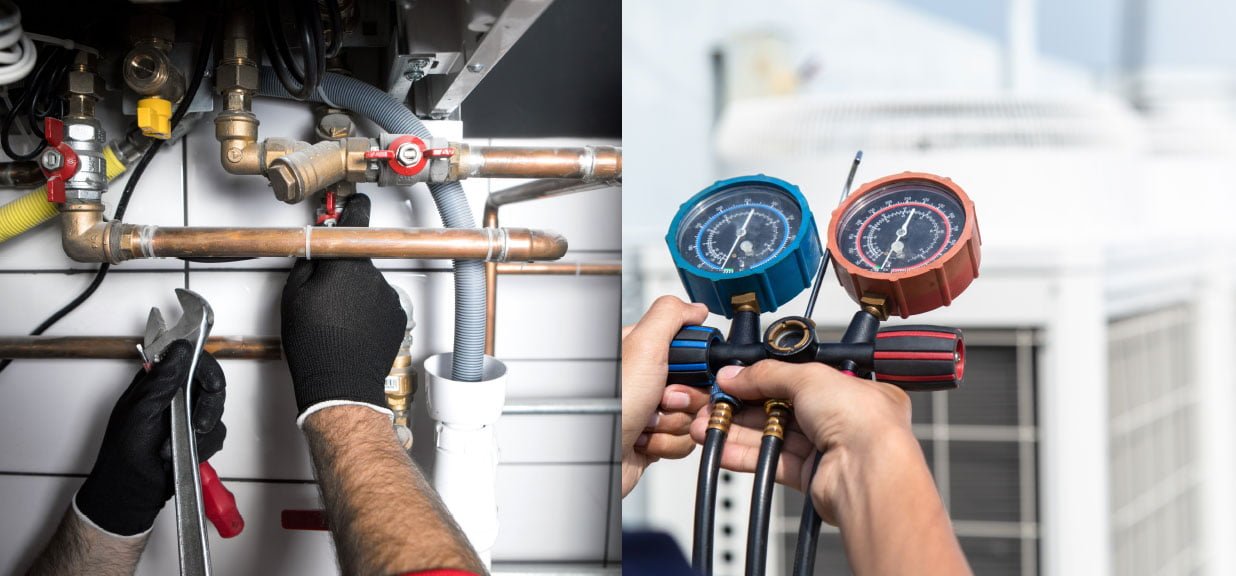 MCS can help with plumbing issues from small leaks to new installations or commercial kitchen/bathroom remodels to preventive maintenance programs.
We also handle HVAC troubleshooting and repairs.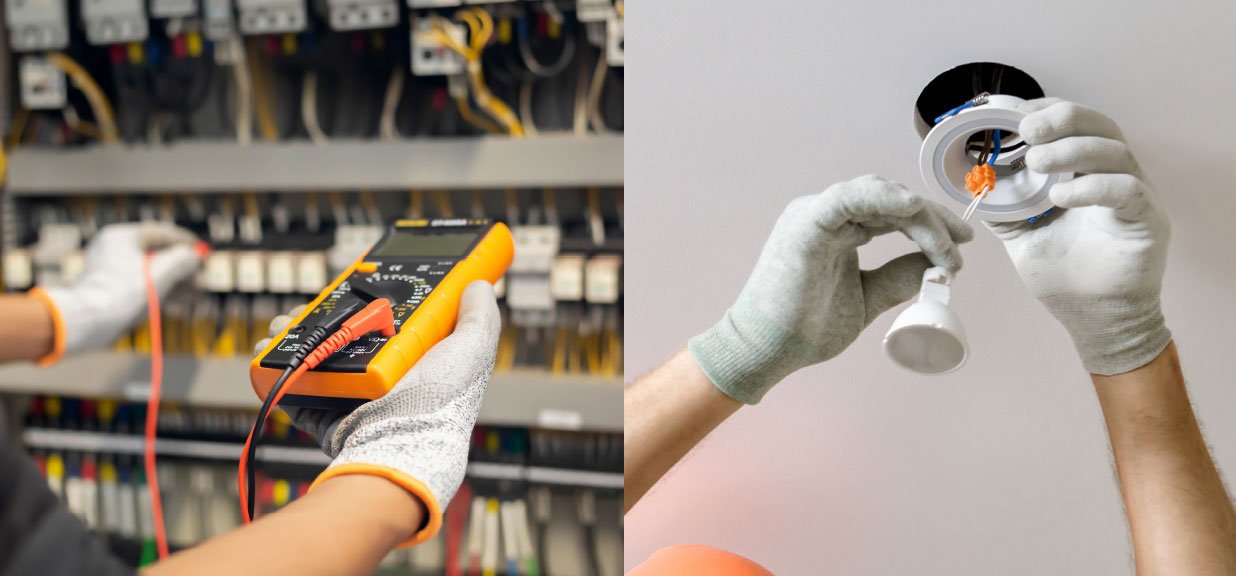 Whether it's changing a bulb, installing new panel or service upgrade to retrofitting for LED, we have the resources and experience to know how to handle your electrical requirements in the most efficient and economical way.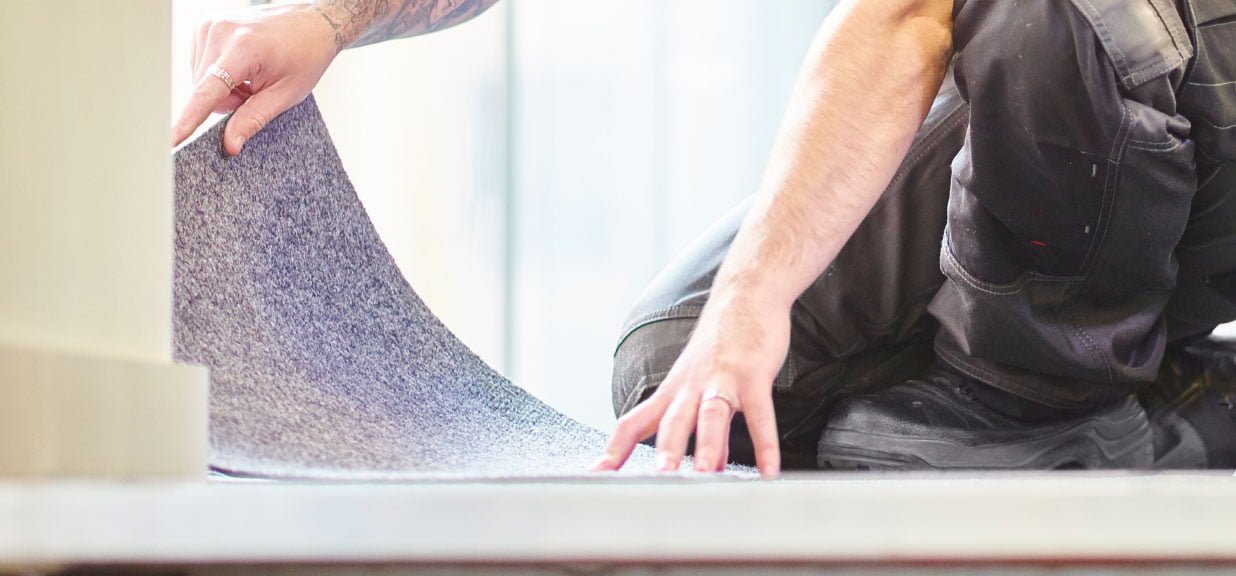 MCS can quickly address repairs for drywall, painting, glass, ceilings, flooring, fiber-reinforced plastic, carpentry and much more.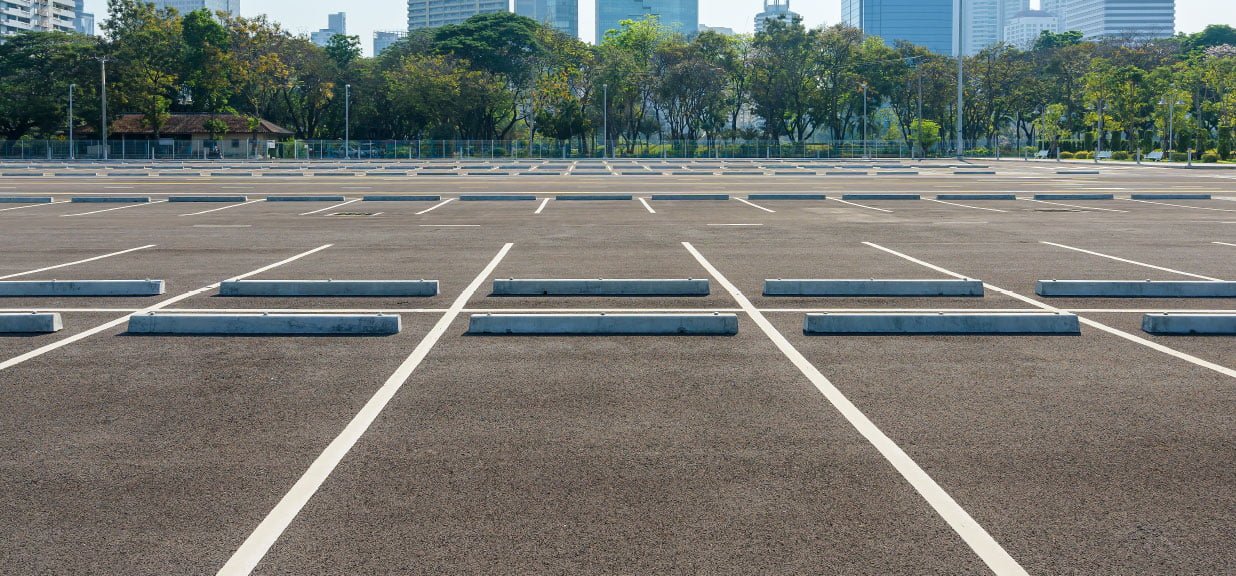 MCS offers nationwide coverage for parking lot repairs from sealcoat and striping services to full milling and reinstallation including protective bollards and signage.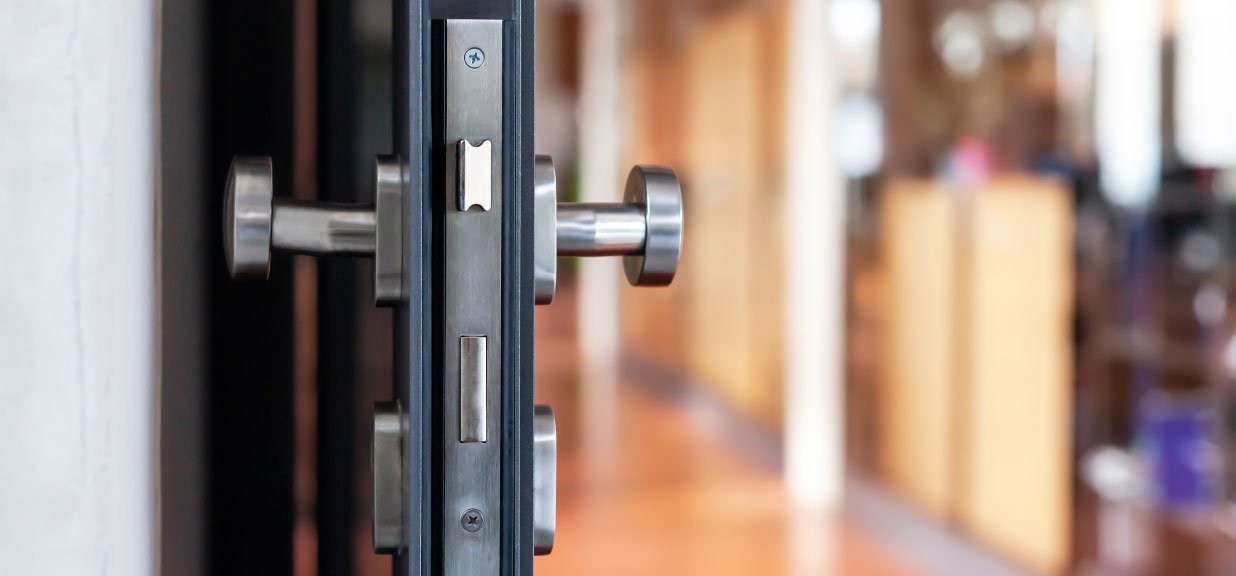 Commercial doors and locks can be difficult to keep in operation. Modern works with a wide range of commercial clients to ensure emergencies are handled immediately and repair orders are addressed by qualified technicians quickly.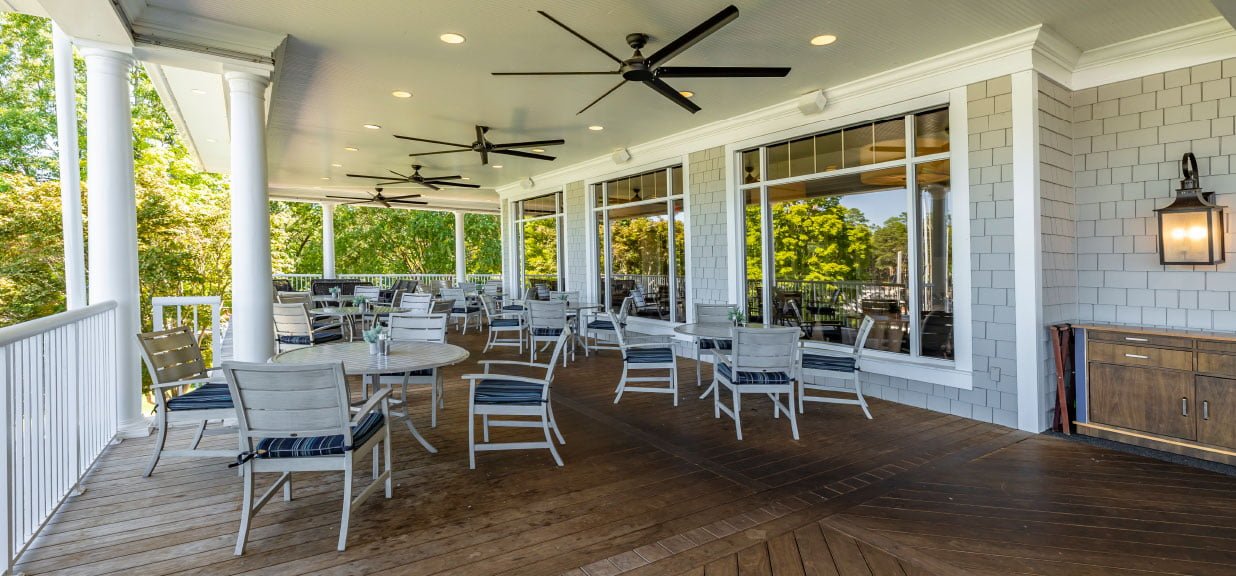 From signs to wall repairs, exterior lighting and temporary structures, MCS can keep your exterior commercial properties safe and beautiful.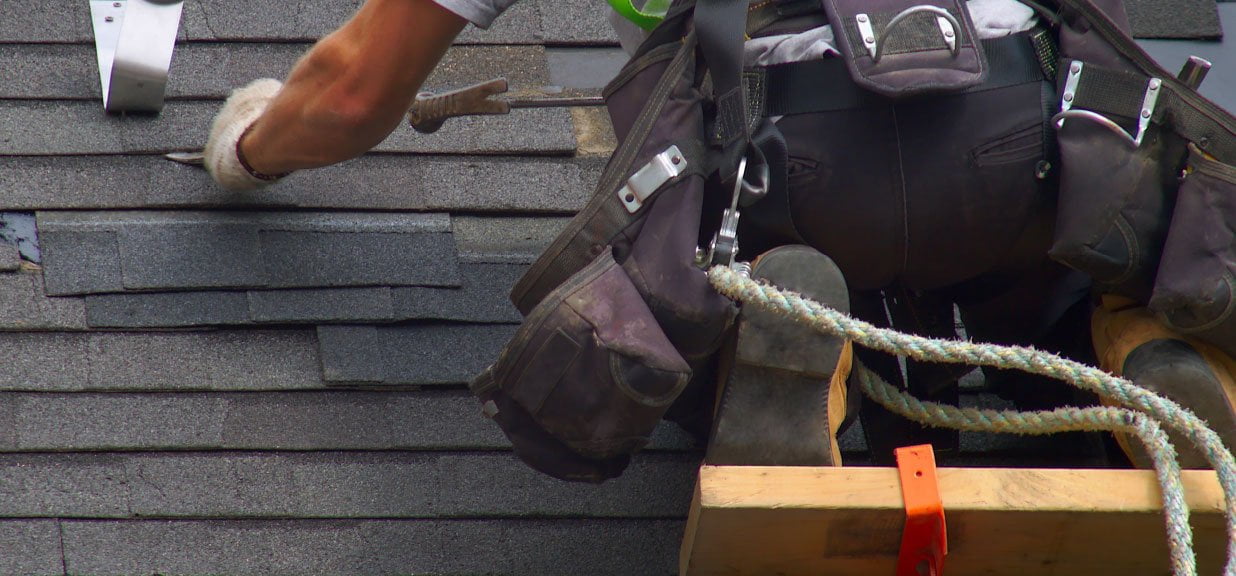 Modern Construction Services handles the everyday roof repairs and leaks to full replacement roofing projects.
We can assist with all types of commercial roofing including metal, built up roof (BUR), shingle, polyvinyl chloride roofing (PVC), thermoplastic polyolefin (TPO) membrane, ethylene propylene diene monomer (EPDM) and ceramic roofing.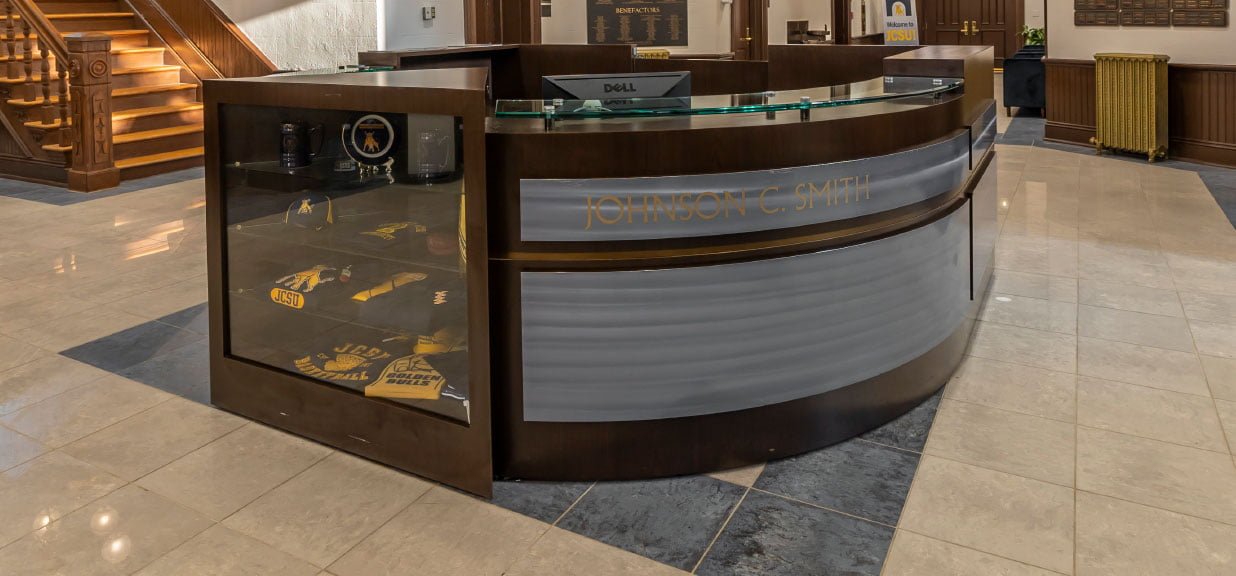 Have a special project coming up? The MCS team is experienced with a wide range of specialty projects. We use the same management processes as our General Contracting division to ensure budgets and schedules are met along with delivering the highest quality project.